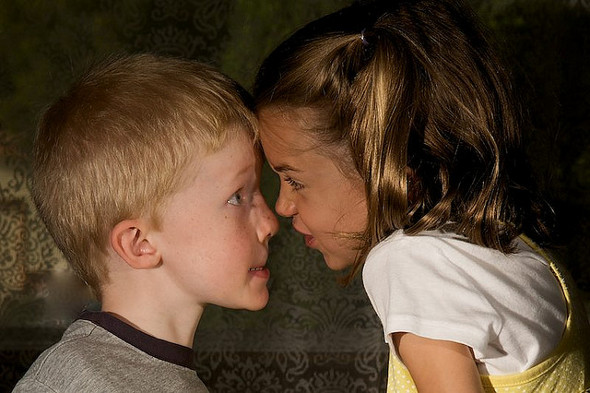 By Siobhan Harris, Parenting and Family Expert, Boots WebMD
Have you had enough of your children squabbling, fighting and winding each other (and you!) up? Take a look at this article by Siobhan Harris for Boots WebMD. She considers what may be causing it and has some great suggestions what to do about it.
Thanks for the interview Siobhan! Click here to read article!
Photo © Ken Wilcox – CC BY-ND 2.0