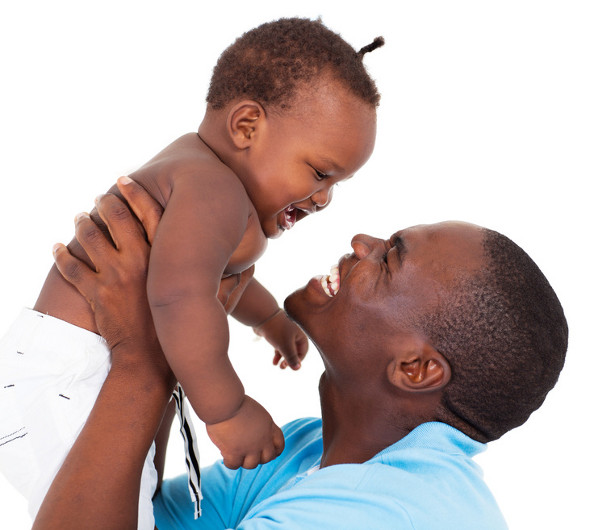 By Siobhan Harris, Parenting and Family Expert, Boots WebMD
Prince William is expected to take leave from his job as a Royal Air Force helicopter rescue pilot to help care for his little one. Though childcare these days is a joint job for many couples, most fathers are straight back to work after just two weeks. From then they have to balance work and fatherhood, which many a bleary-eyed exhausted father will admit isn't easy. But slowly things are evolving. This article by Siobhan Harris, to which I contributed for BootsWebMD, looks at the benefits, drawbacks and upcoming changes to paternity leave, exploring how different set-ups suit different families and how to make the most of the opportunity to bond with your child.
Will, if you think flying a jet plane is exciting, wait until your baby is born; the most thrilling journey is yet to come.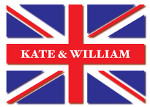 Click here to read article