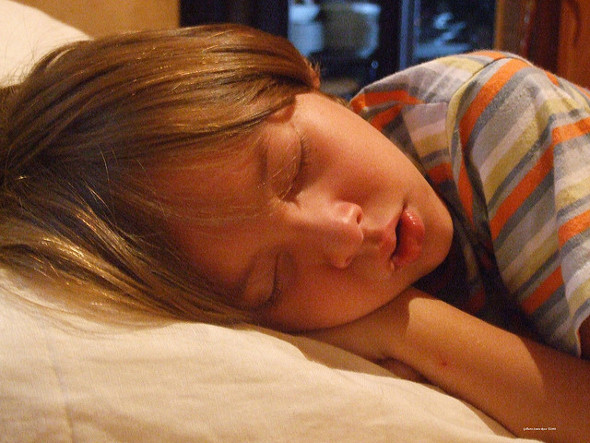 By Siobhan Harris, Parenting and Family Expert, Boots WebMD
Does your child's behaviour belong on the movie set of The Omen? Getting your child to sleep an extra half hour a night may be all it takes to turn them into an angel.
Thanks for including my quote Siobhan! Click here to read article!
Photo © Gilberto Santa Rosa – CC BY 2.0