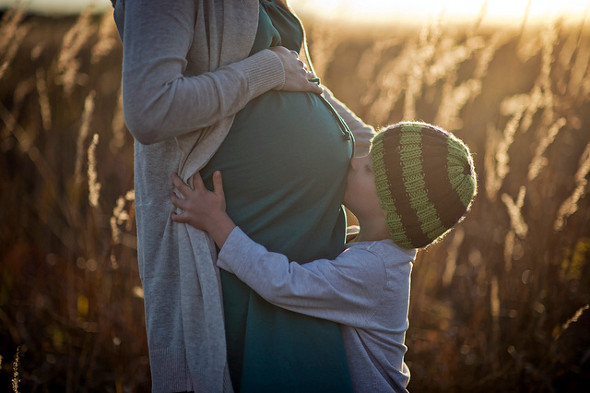 By Siobhan Harris, Parenting and Family Expert, Boots WebMD
The decision whether to have a second child and when is tough for many parents, with increasing numbers deciding not to go there; statistics reveal that the majority of families in the UK are now stopping with only one child. You may decide to focus your attentions on your existing child, let nature take its course or opt for a dog instead. But once you've made the decision to give your child a little brother and sister, how do you go about deciding when is the right time? Is there a way to minimise the risk of sibling rivalry? Or perhaps you want to try to get the baby stage out of the way in one go, so to be a zombie wading through nappies just once not twice or three times in life. There's never a perfect time, but there are some important things to consider that can help make the decision easier. Take a look at Siobhan's very helpful article.
Thanks, Siobhan, for including me again on Boots WebMD.
Photo © Ben Grey – CC BY-SA 2.0