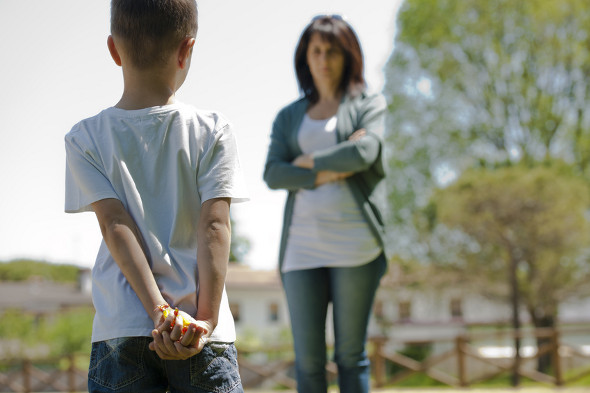 By Siobhan Harris, Parenting and Family Expert, Boots WebMD
As parents, we've all asked the question, 'Why does my child do that?' at some point. Whether it's lying, ignoring or interrupting, our children's behaviour can be very surprising.
In this article I talk to Siobhan Harris about strategies for dealing with some bad behaviour it when it happens.