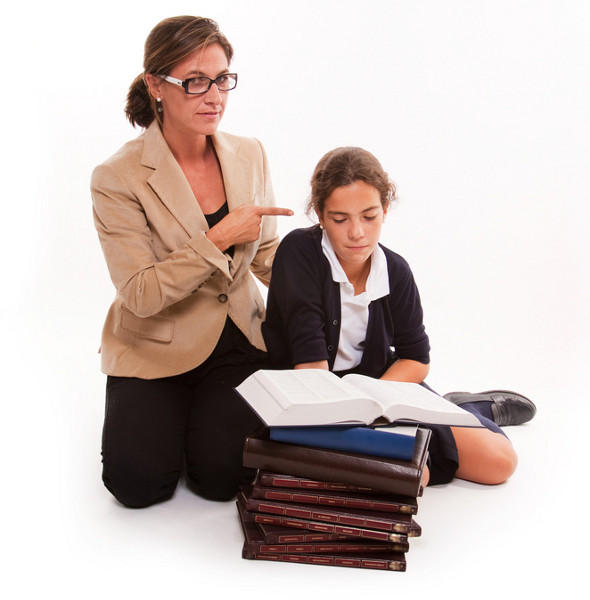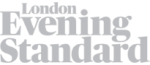 While we all try to do our best for our children, the Snowplough Parent (SPP) is ruthless. They make being 'pushy' seem like child's play, and stop at nothing to ensure their child gets the goodies in life and doesn't have to endure failure or rejection. This is regardless of whether their little angel deserves it, or how it might impact or scupper the chances of others.
We've all come across these parents; they barge through the school gates with the ferocity of a hungry rhino when it comes to fast tracking their child's progression. They are canny and on top of all things that are possibly competitive: they donate costumes and exaggerate about their little Susie's interest in drama to ensure she gets a good part in the school play, they hire tutors to make sure she is on top of her studies and they pressure the head to have her bumped up into the top maths set.
It doesn't stop there. SPPs have no qualms about doing whatever it takes to get their children into top secondary schools and universities.
But what are the long-term effects of this type of parenting? Most parents realize a bit of failure along the way is no bad thing. As painful as it is, everyone is going to experience it in life and the best place for children to experience it first is at home with us. Of course not making the football team is painful. But if we sit with our children and take time to understand their unhappy feelings, they will soon come to terms with them and be able to put things into perspective. They will see that we love them regardless, and they might even realize that they need to train harder if they want to make the team or that football isn't really for them anyway. Our children do want to please us, and if we insist they always do well, the pressure may make them too afraid to try new things, ask us for advice or tell us the truth when things don't go so well.
I had the pleasure of speaking about Snowplough Parenting with Helen Kirwan-Taylor for The Evening Standard Magazine: How to spot a snowplough parent