Parenting Author, Founder and Director of BabyCalm Ltd.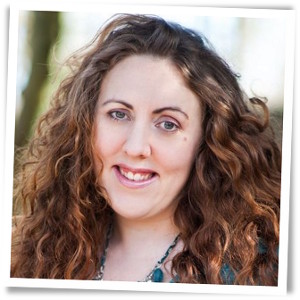 Sarah is a mother of four who initially studied Psychology, specialising in baby and child development, at University. Since then she has undertaken training in hypnotherapy, psychotherapy, homeopathy, HypnoBirthing, infant first aid and baby massage. She is also a birth and postnatal Doula (birth companion and new mother's supporter).
BabyCalm™ is a unique concept, presented through classes and literature, that aims to empower new parents to raise their baby with confidence.