Former Headmaster
Teenage Mental Health First Aid Advisor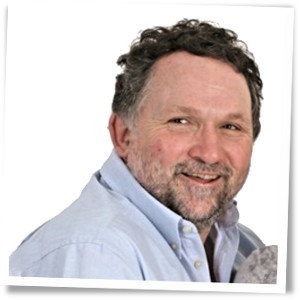 Dick is a father of four often errant boys! He has been an English teacher, rugby coach and headmaster for almost 23 years. He has taught in senior schools and junior schools and has taught both boys and girls.
The suicide of his third son in 2011, aged just 21, kicked Dick into a search for more knowledge and more understanding. He became an instructor for Youth Mental Health First Aid and joined forces with The Charlie Waller Memorial Trust. Dick tours the country talking to parents, teachers, pupils and anyone else who is prepared to listen!
Dick has appeared on BBC Radio 4 and 5 and many local stations, as well as on Breakfast TV. He has strong views on how we should be dealing with the epidemic of adolescent mental health issues but he is not a doctor, counsellor, psychiatrist or psychologist. His approach is based on many years of experience with young people as a headmaster, friend and father.