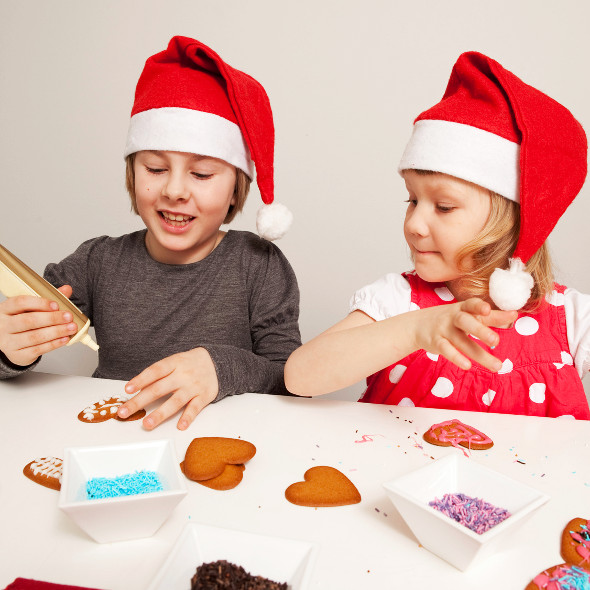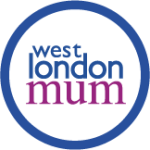 By Karen Doherty, Parenting and Family Expert
Christmas with the family can be heavenly and horrendous – all rolled into one big emotional roller-coaster! Excitement, expectations and sugar levels run high, making fuses run short. Similarly, the more time you spend together as a family, the more likely a meltdown becomes.
But even if your family resembles the McCallisters in Home Alone, you can have a stress-free Christmas. It's not a Christmas miracle; it's managing our children's behaviour and expectations to keep things running smoothly. And that's actually much easier than you would think! I so enjoyed chatting to  the super informative West London Mum earlier this year that I returned to share some simple yet effective tips on how to keep Christmas peaceful. Have a read to ensure that, in your house, it is only the crackers going off this Christmas.