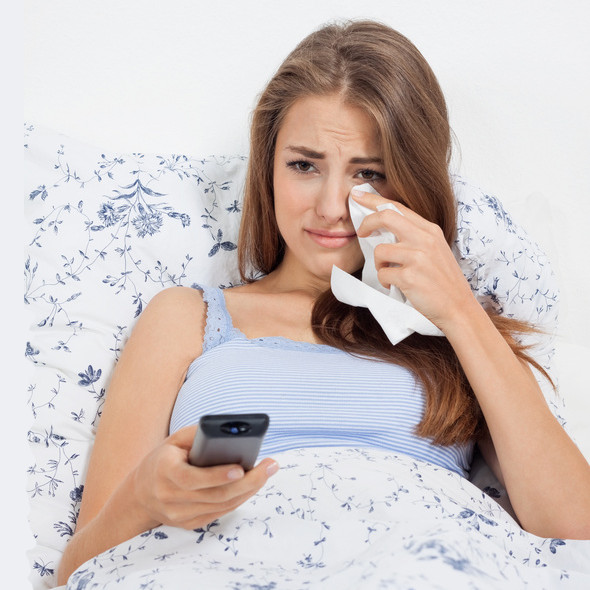 By Rebecca Ley, Features Writer, Mother & Baby
After having a baby we can find new levels of meaning to the word emotional. The flowers, a nice email, even the evening news can have you spurting more liquids than a burst water pipe as your empathy hits a new record high. It can be overwhelming, but it is manageable, even if you did just type 'baby pandas' into YouTube.
This new emotional sensitivity stems from a total change upon becoming a parent and responsible for another human being. It is also down to complex chemical changes both during pregnancy and after giving birth. The combination means that you often find yourself displaying more emotion than an Oscar winning actress.
These feelings are there for a reason and help you to bond with your baby. But at times it can make everyday life a little tricky. I spoke to Rebecca Ley at Mother & Baby about what to do when your emotions are running high.