Nutritional Therapist with diplomas in Naturopathy and Herbal Medicine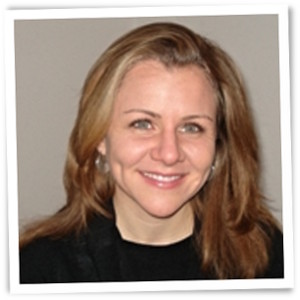 Erin has also trained in natural fertility and preconception for women and couples.
She believes good health starts with self care and eating well, and applies evidence based research in her approach to advising on diet, health and supplementation. She has had a number of her articles published in national health and wellness magazines. Along with running her own practice, she is the in-house nutritional advisor for Unbeelievable Health natural supplements brand.