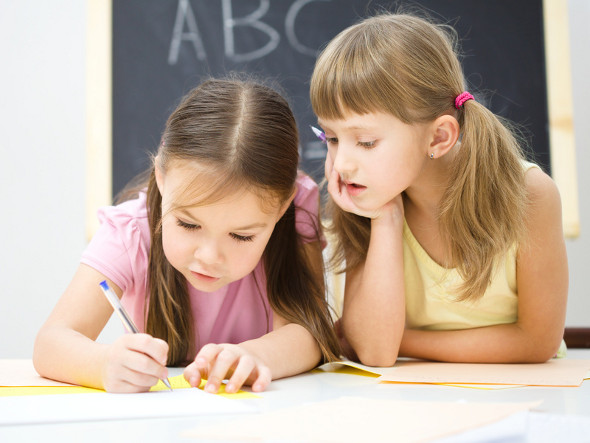 By Siobhan Harris, Parenting and Family Expert, Boots WebMD
There's so much to think about when our children first go to school. We don't want them to be out of their depth – we want them to be happy and confident to go, and to enjoy themselves once they get there.
In this article for Boots WebMD, Karen talks to Siobhan Harris about what your child should be able to do before going to school.