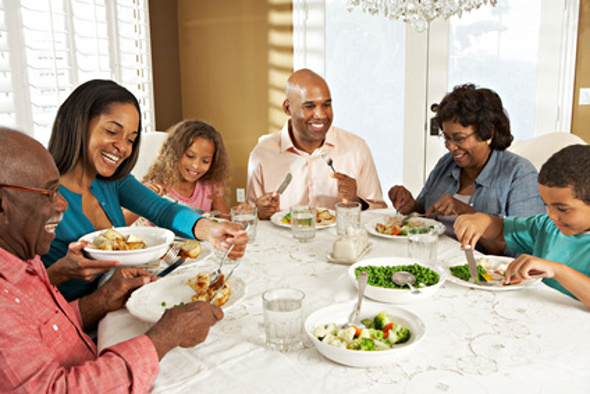 By Siobhan Harris, Parenting and Family Expert, Boots WebMD
There are very good reasons why family meal times are actually good for your children.
Young teens who eat an evening meal with their family at least three times a week are more likely to be happy with their family situation than those don't, they are less likely to be overweight and less likely to abuse drugs or alcohol.
Have a look at this article by Siobhan Harris on Boots Web MD.
Thank you for including me Siobhan! Click here to read article!