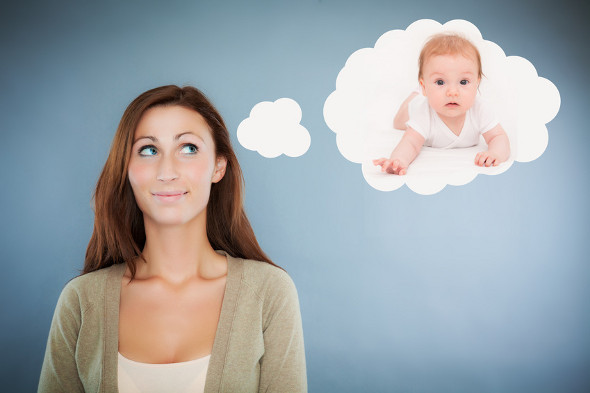 By Siobhan Harris, Parenting and Family Expert, Boots WebMD
There are lots of factors to consider when deciding when to start a family. Financial stability, relationships and career all play a part in the big decision.
In this article, I talk to Siobhan Harris about deciding when you're ready to have a baby.