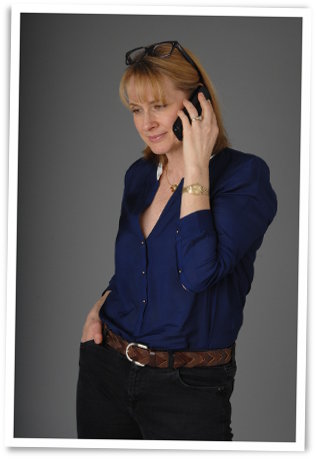 Appointments by phone or I make house calls in central and west London.
Simply get in touch to discuss any parenting problem and I'll help you solve it. By making simple changes I guarantee you'll see improvements in your child's behaviour and in your relationship.
Being a mother of four and having helped countless parents while writing my books, hosting parenting classes and workshops and counselling one-on-one, there aren't many issues I haven't come across. I'm here to help you find solutions that will work for you and your children.

Contact me for confidential reliable advice:
Please seek specialist advice if your child may be suffering from:
An eating disorder like anorexia or bulimia.
Learning difficulties like dyslexia or is on the autism spectrum.
Drug addiction, depression or has been the victim of abuse.