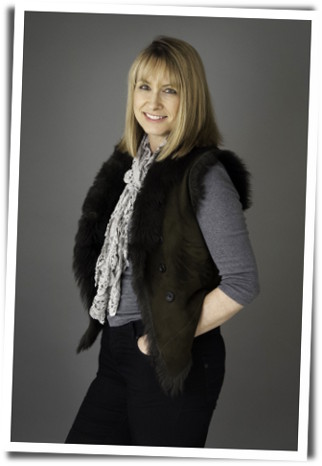 Author of the bestselling Seven Secrets of Successful Parenting and Sibling Rivalry, Seven Simple Solutions (both Bantam Press, London) Karen has lectured and appeared on radio, television and in the press throughout the UK. She has inspired thousands of parents internationally to find their natural strengths and to raise confident, cooperative, motivated happier children.
Karen is the mother of four, three girls and a boy. Born and raised in Pacific Palisades, California, she has a BSc in Entrepreneurial Business from USC, Los Angeles (graduating Beta Gamma Sigma). She received an MPhil in Management from Magdalen College, Oxford, where she met her husband Peter. Prior to becoming an author, she worked at NBC, and CNBC as a news journalist and producer.
Her books were a collaborative effort with her friend Georgia Coleridge, with whom she spent many fond years writing at the kitchen table and roaming the country giving talks, and to whom she is incredibly grateful.
Between raising her own four children, going to parenting classes for years, researching for her books and speaking with countless parents, Karen laughs that nothing surprises her anymore – she has encountered just about every parenting problem out there!
Karen has also been a spokesperson and ambassador for UK Youth, the UK's leading charity for young people. It is at the heart of the nation's network of youth clubs and centres, dedicated to supporting young people to realise their potential. Her role has given her the opportunity to speak at St. James' Palace and to organise talks and speak at the internationally acclaimed Hay Festival of Literature and the Arts.