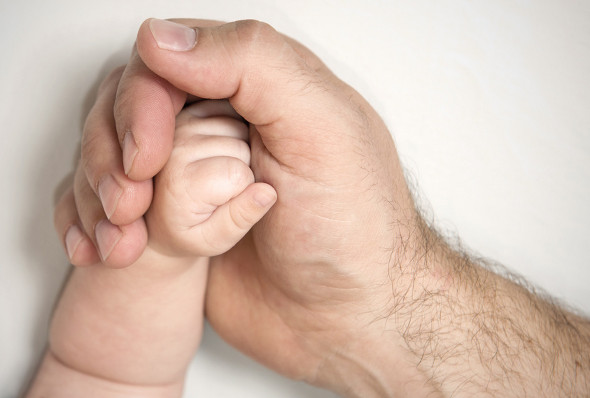 By Siobhan Harris, Parenting and Family Expert, Boots WebMD
Is Will going to be by Kate's side during the birth of the royal baby? These days 97% of dads in the UK are there supporting their partners and welcoming their children into the world. Following reports that the royal couple's parenting style is set to be modern and hands on, with Kate requesting only part time help with the baby and Will expected to stay home for some time afterward, it seems the chances of Will being present at the birth are high indeed. So what should he expect and how can he make sure that he fully supports Kate?
In this article I spoke to Siobhan Harris for BootsWebMD. In it Will and other new dads will find the answers; it is full of practical and intelligent tips and advice for all fathers to be.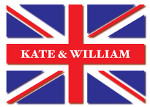 Click here to read article